Marketing Secrets To A Winning Business
Attention
Business
Owners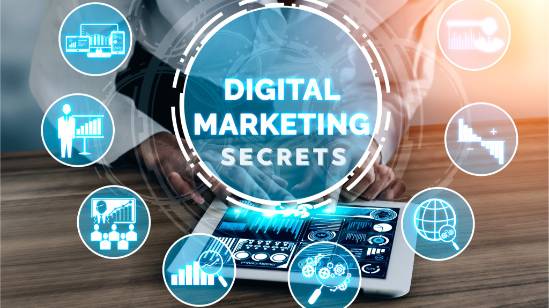 Everything You MUST Know To Market Your Business!
Want Help Getting More Customers?
Come join a growing FaceBook community of business owners that want more customers.
We hate SPAM and promise to keep your email address safe
If you're looking to take your marketing skills to the next level, you've come to the right place. Our community is made up of business owners from all walks of life, who share a common goal: to learn, grow, and succeed.

As a member of our group, you'll gain access to exclusive content, resources, and insights that will help you stay ahead of the game. From cutting-edge marketing strategies to tried-and-true techniques, our members are always sharing their best practices and insights.
Here are just a few of the benefits you'll enjoy as a member:

Insider knowledge: Some of our members are marketing experts with years of experience. They know the ins and outs of the industry and can help you stay on top of the latest trends and tactics.
Networking opportunities: Our group is a great place to connect with other businesses, share ideas, and collaborate on projects. You never know who you might meet and where those connections could take you!
Support and motivation: Marketing can be a tough and competitive field. But as a member of our group, you'll have a supportive community of like-minded professionals who can help you stay motivated and inspired.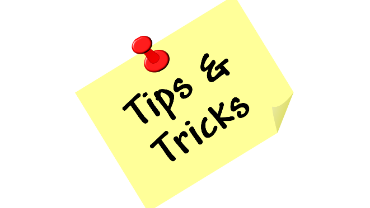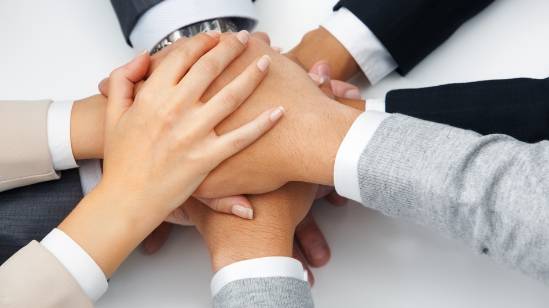 So, what are you waiting for?
Join our group today and start unlocking the secrets of successful marketing.
We can't wait to see you there!