Digital Marketing All
Call or Text: 207-710-1449
Email: info@digitalmarketingall.org
Your Secret Tool To...
Growing Your Business With Proven
Sales, Marketing, & Operation Strategies That Work!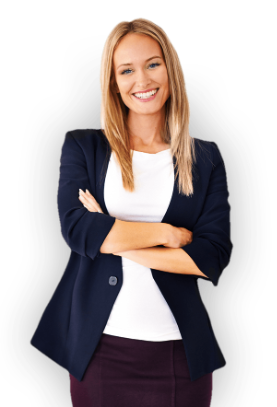 Learn To Drive More Traffic To Your Business
Without Having To Pay For Advertising!
WHY YOU SHOULD TRUST OUR SOCIAL COVER?
✓
Two Years Of Proven Research
With over 2 years of research and design work, our social media covers are PROVEN to help you engagement new customers.
✓
Proven To Drive Likes To Your Social Page
We've researched the top 1000's of hottest Social Media Pages and identified the top 100 designs for you to use to engage new customers.
✓
Access To Our Professional Design Team
You'll have direct access to our World Class design team to make any updates to your FREE Social Covers.
✓
Absolutely FREE Social Cover Design
We invest our time and expertise FIRST to give you a Social Media Cover that bring you more engaged customers and new business.. All for FREE!

.

Digital Marketing All
Got questions? Call me at 207-710-1449 or email me at info@yourbackofficesupport.com